To OCA, as in any large family,
differences create wealth.
Interaction, sharing and generosity
are in a central focus, in every details and attentions.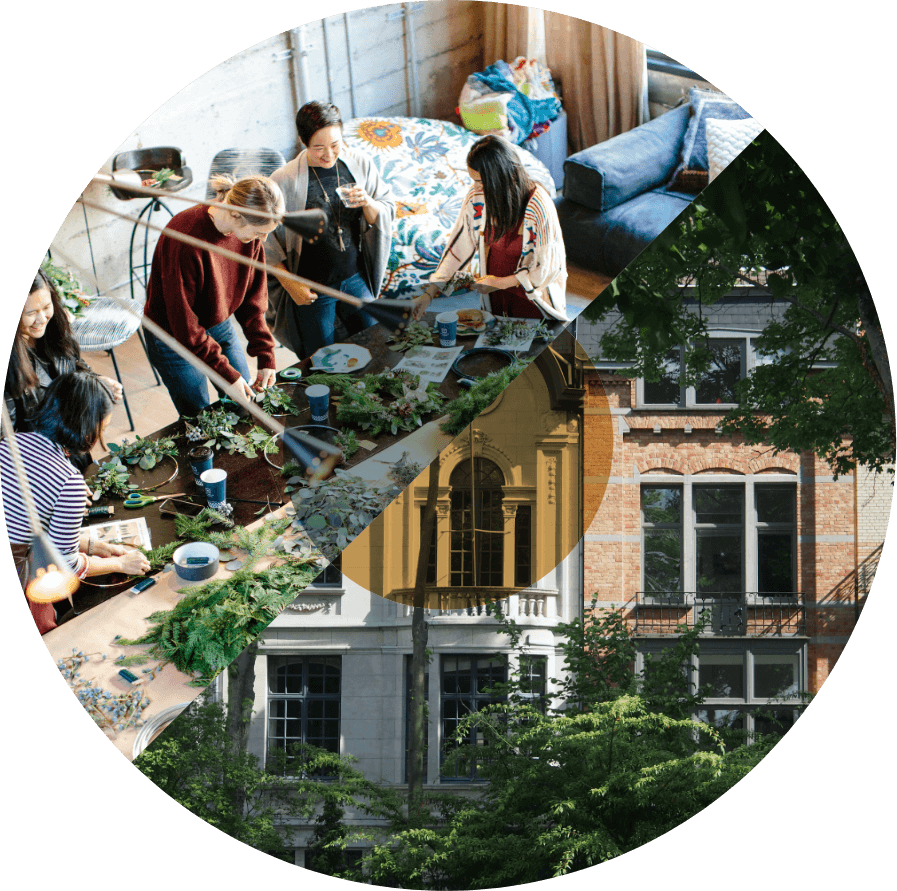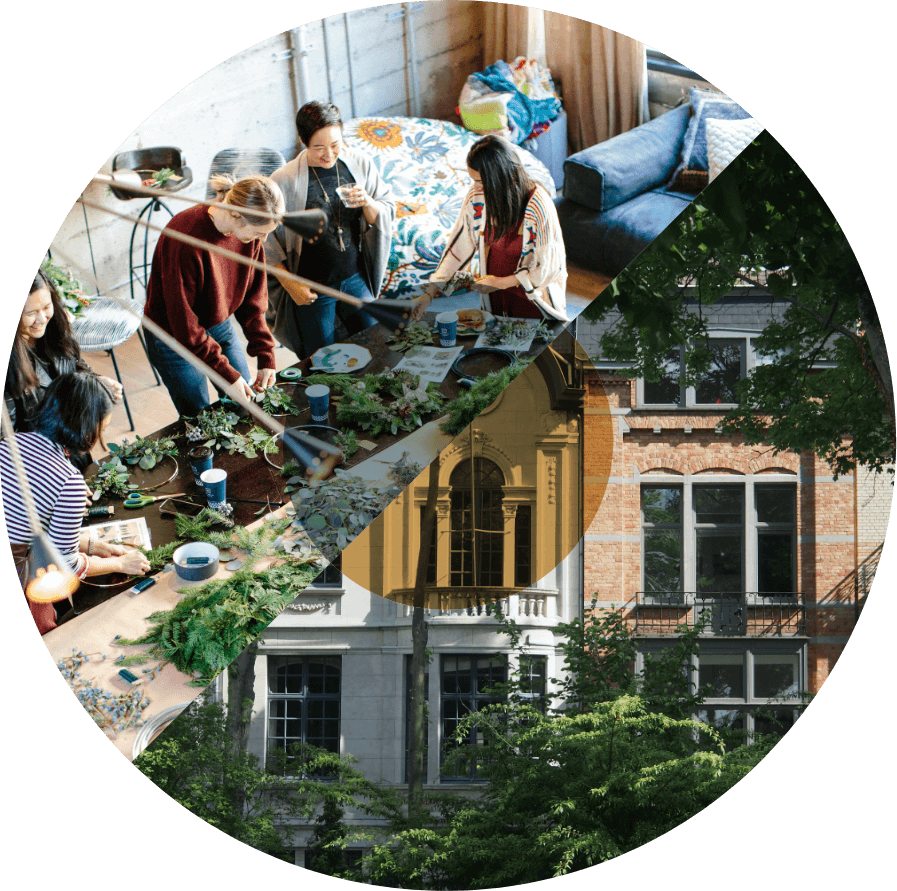 Our mission
To promote the talent of each person, to meet at regular events
and to establish a real link between yesterday, today and tomorrow
OCA-livers.
Large, colourful, joyful and unique houses, like personalities of OCA-livers. The design of the OCA houses finds its inspiration in the opposition of modern and raw materials to craftsmanship and vegetation.

Diversity

Generosity

Share

Technology
A unique concept
One watchword:
Generosity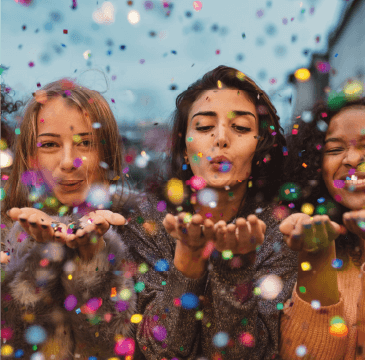 Gener'house
Gener'house, OCA gets involved by offering a room accessible
to people in a socially precarious situation
One community
OCA & Co, the big family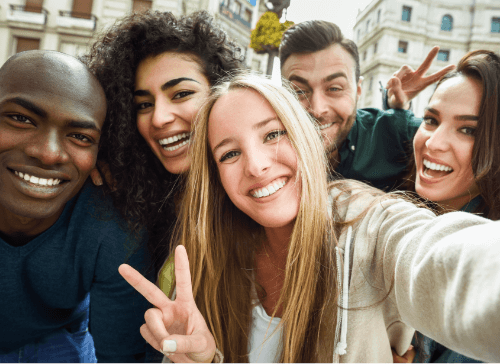 OCA Community
Create a big family that continues
to evolve year after year like
a network of alumni.
A founding process:
OCA Trip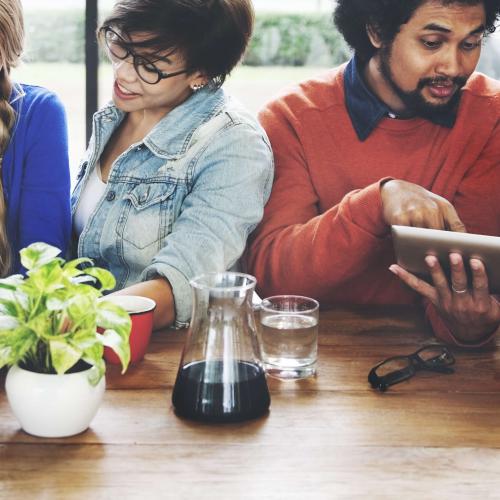 OCA Trip
A creative and participative meeting
to involve the future OCA-livers.
Physical evidence that embodies the concept in homes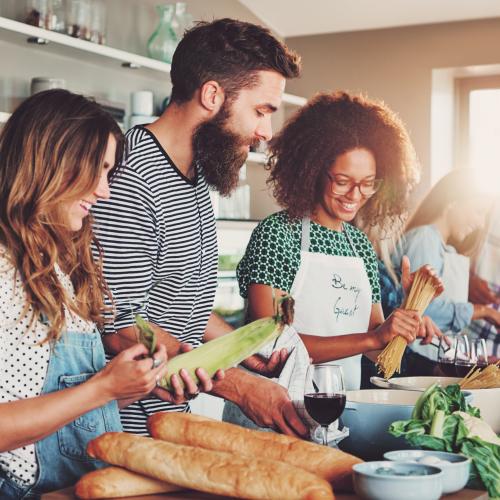 The kitchen
The centrepiece of houses, it represents
the central value of the concept: generosity.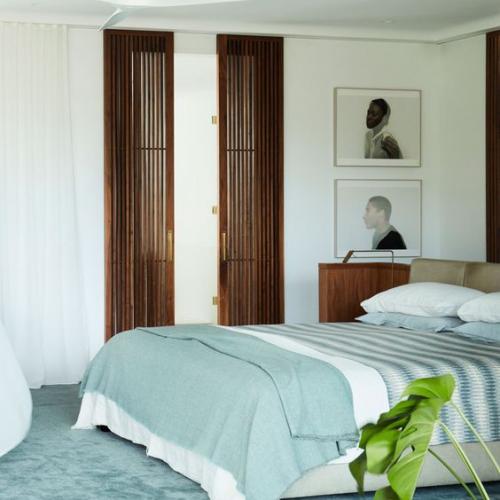 En Suite bedrooms
Individual, spacious and functional
equipped with a bathroom.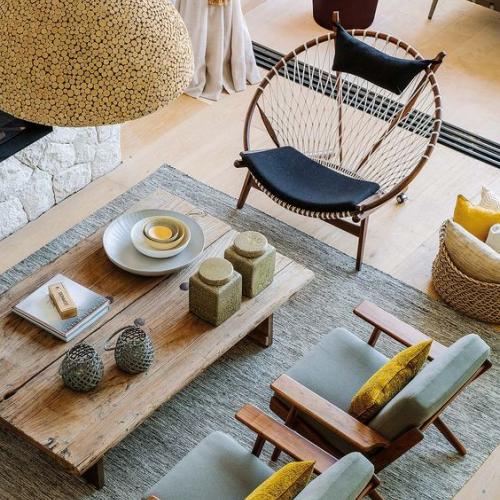 The Custom Room
Helped by a designer and OCA founders,
the first OCA-livers have carte blanche
to customise this room.
Solutions and attention to detail to enhance the experience.
OCA is also an all-inclusive offer of services:
- "Good vibes" services that liven things up.
- Kind and personalised attentions to make OCA-livers feel good at home.
- In/out-house events that bring all OCA-livers together.
- Regular event specific to each house, to discover and learn from each other.
- Partnerships with local artisans, that integrate OCA-livers in their neighbourhood.
Apply here
Availability